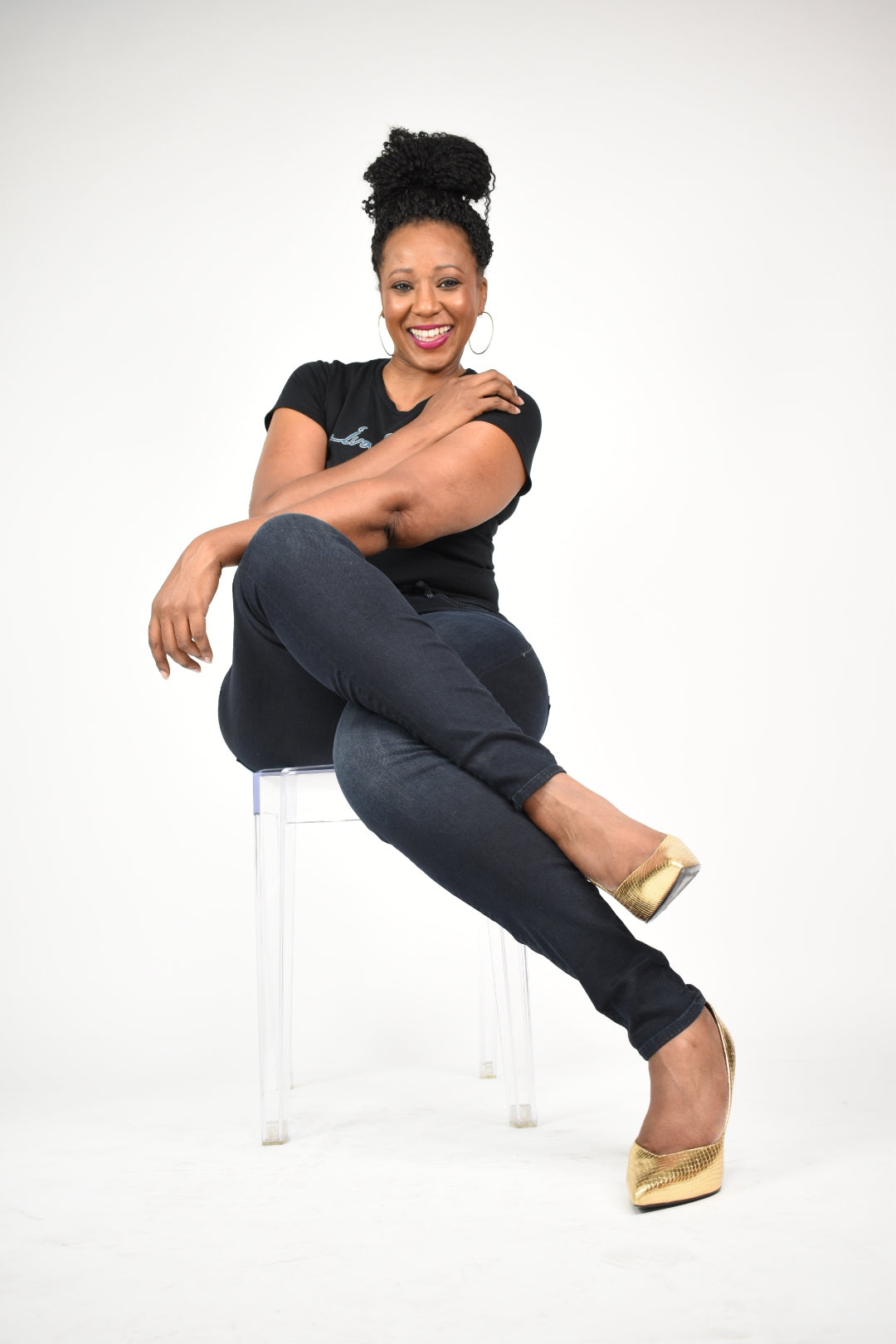 "Can't nobody tell you how to be YOU!" -- Tyler Perry from the show #blackAF
Thinking back when I was starting Iva Jewell by Dionne.  I was excited, focused, and ready to make my mark on the world.  I would send out product pictures of my bag designs, drafts of announcements and emails telling my family, friends, mentors, and supporters I was so excited that I couldn't wait to share so I would give them a preview.
A pack of LIES!!!  I was really looking for approval.  Questions shot through my mind, Can I build a business?  Are my bags good enough?  Would people buy my handbags?  
To be brave in the face of self-doubt.
To have the courage to accept all of my imperfections and uniqueness as a gift from the creator.
To trust that I am on my path and I will help others to find their path.
When I recite my personal mission statement,  I ignite my internal FIRE.  No more do I look for approval I look for opportunities. I want to be seen and heard.  I share my story to inspire others I carry an Iva Jewell Kingston Bags to let them see me coming.
20 years ago I came to Silicon Valley 'A ROCK' full of self-doubt, fear, and anxiety. The first few years were hard I learned, grew, and fought to be heard and seen.  The pressure modeled me into the 'JEWELL' I am today.  I am grateful for all of my experiences good and bad.  
To my fellow Jewells, to those that 'feel me'
You are deserving of success.
You are deserving of love.
You are deserving of happiness.
Damn, you deserve all the good things that come before you.
It's time for YOU to be seen, its time for YOU to be YOU in your entirety!
Be Candid; Be Kind; Be Bold; Be Brave; Be Iva Jewell