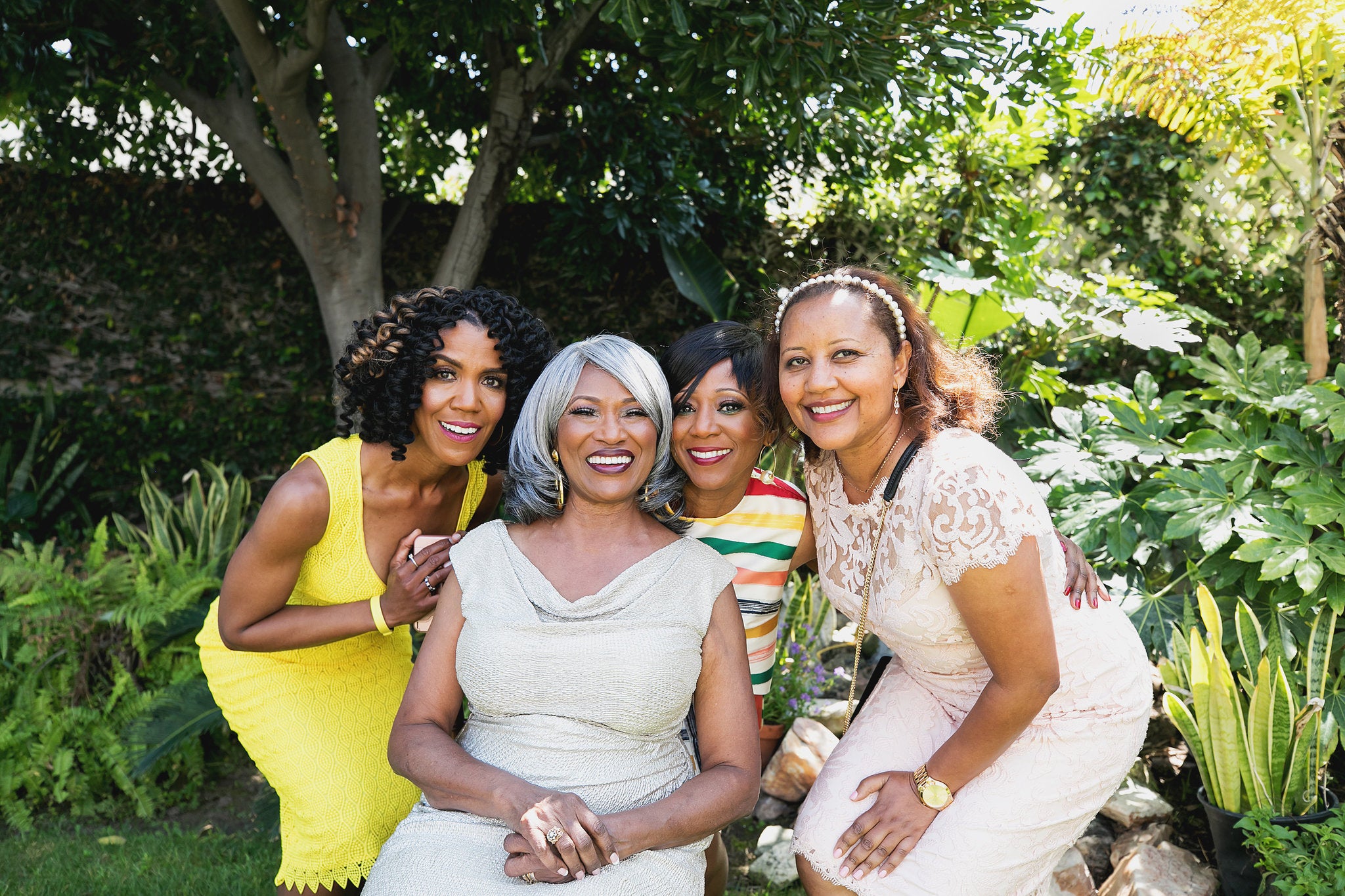 IF NOT FOR YOU ... I WOULD NOT BE!!
(Reshare, enjoy!)
You are my rock, my supporters, my conscience and my family
You were there when I was lost
You were there when I needed help
You were there just because
You have always been there
Because of you I am here
We all have those that If Not For Them.. You would Not Be.  
To Deidra, Mommy and Samira, Thank You!