LIFE THROWS YOU CURVEBALLS MAKE SURE YOU HAVE A GLOVE
LIFE THROWS YOU CURVEBALLS MAKE SURE YOU HAVE A GLOVE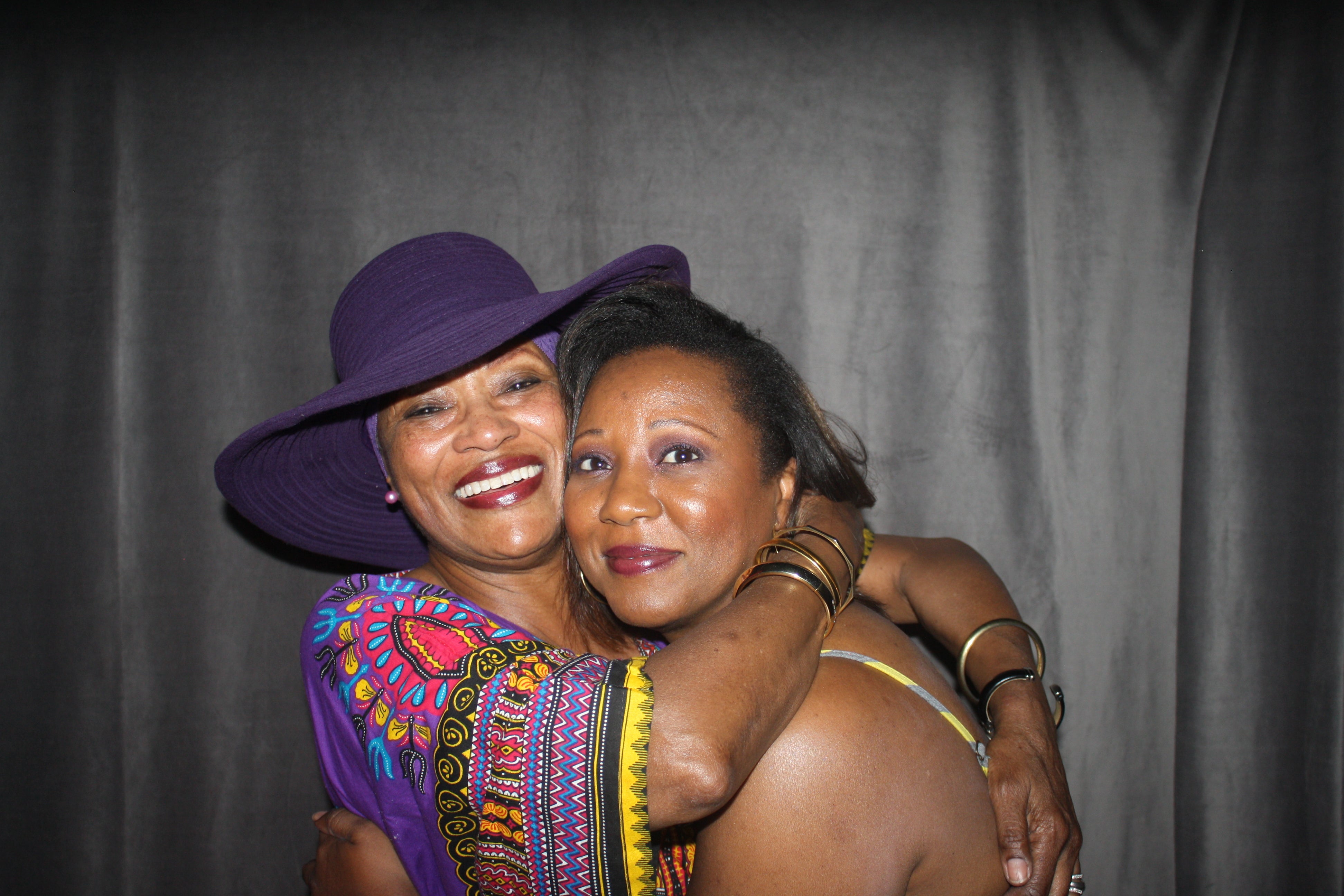 Sunday morning feeling great still glowing from the DreamChaseHER conference, I have finally faced my fear of public speaking and survived.  
That Sunday I got a call from my Mother, I get lots of calls from my Mother this one was different, her tone of voice I haven't heard since I was  a little girl, next thing I know I am driving to southern california, with one goal get my Mother.  That day is pretty much a blurb I drove 12 hours on that Sunday.
Since that day I have gone to several doctors appointments, a bad shoulder, left knee hurts, asthma is not controlled and hearing needs to be checked.  The good news is she is on the mend, with a new knee brace and walking shoes, she's feeling good and is on the move.  
I made Mother a promise she would stay as long as I promised to not let her disrupt my life.  That means the day job stays, I keep building Iva Jewell and I get a boyfriend (new requirement).  If I kept doing these things, living my life,  she would stay.  If one thing dropped or changed she would go back to southern california and risk not getting all the care she needed.   Mother is unyielding, she will not disrupt my life.
People talk about unconditional love, I don't have to talk.  I have it right her on my couch watching MSNBC.