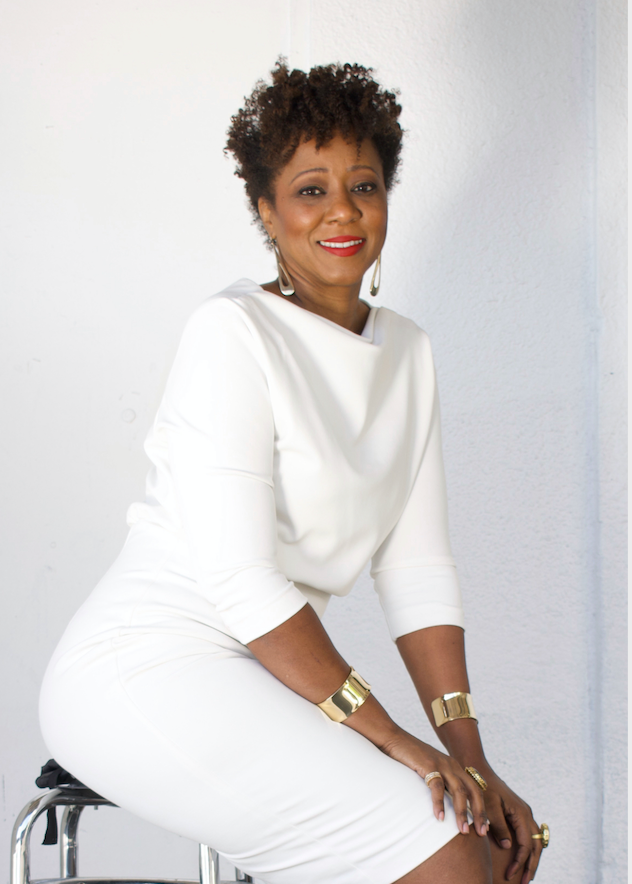 How could you have missed ME? You saw the big hair, colorful outfits, and heard me laugh and you never saw ME?  Well, I bet you see ME now! Strolling through the halls of corporate America fighting for my seat at the table.  
The original Iva Jewell, Mommy to me.  Trained me to fight at the table, to fight for all the people that look like you that will come after you.  I have learned the lessons, memorized the playbook, and know the rules.  I am present at every meeting, I show up and I am heard, I don't want to fight, know that I will.
I am building Iva Jewell to educate, train, and support those that look like me so that if they choose to they can sit at the corporate American table knowing the playbook and rules.  I share my experiences both in corporate America and as an entrepreneur to show people if I can do it you can do it I will be hard, you will struggle and you will survive and most importantly you will flourish.
Thank you to those that are the boots on the ground.  Know that I am fighting the white-collar fight with all my might.  We can't stop. I won't stop!
Thank you to the friends, colleagues, and Iva Jewell customers that have supported me as I build Iva Jewell.  Your dollars help me to employ budding entrepreneurs that look like me and gives me the opportunity to teach, inspire, and push those to create their own tables.
A special thank you to those people that have told me I won't succeed, I am aggressive, loud, opinionated, and stubborn.  Those words are the fuel that powers ME to build Iva Jewell so that the next time you look around YOUR table you will see ME over and over.
These are exceptional times, it's the time for me to push harder than I have before. It's time to keep move forward through the tears and pain.  It's time for me to send out the invites to join me at the table. It's time for.......US!!!