A MIRACLE IS SHIFTING FROM FEAR TO LOVE
A MIRACLE IS SHIFTING FROM FEAR TO LOVE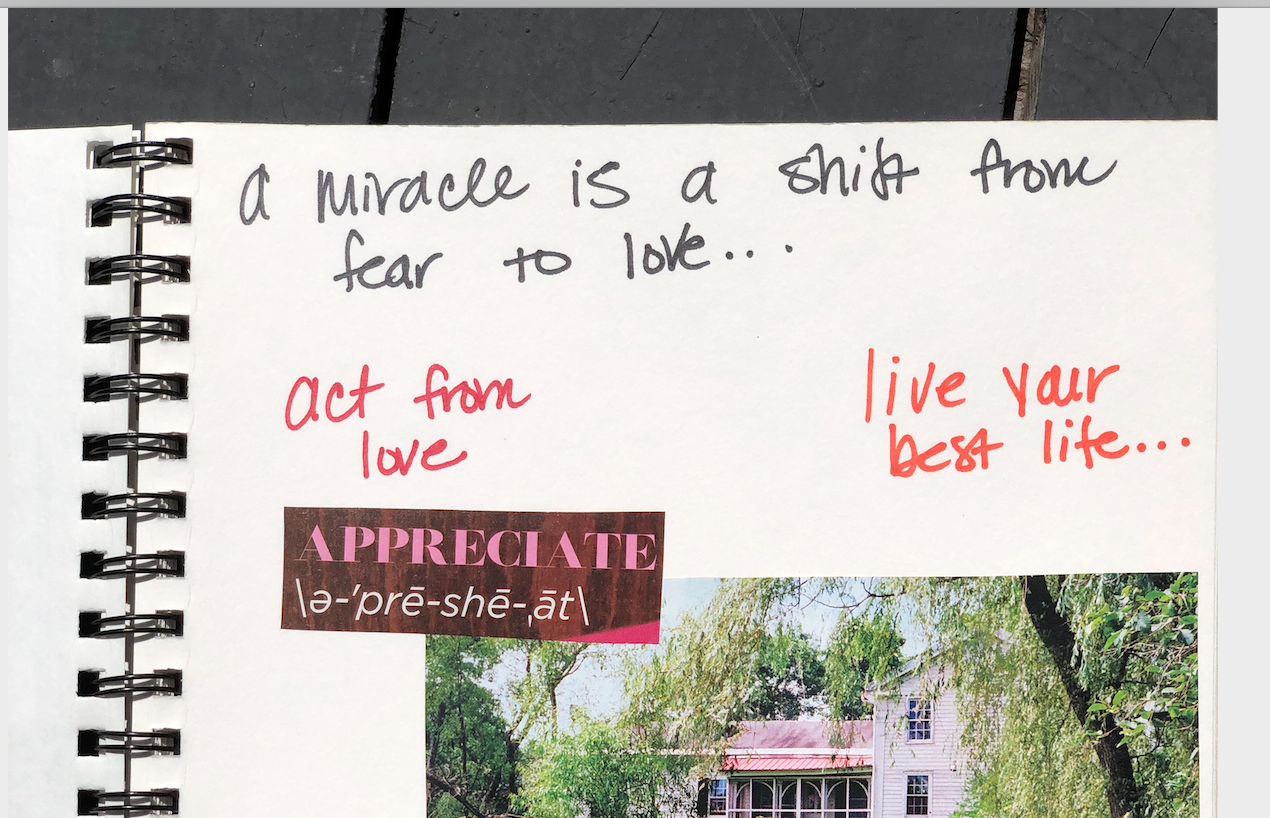 Based on what you just described I don't care or want to invest in Iva Jewell by Dionne. Your pitch was unorganized and it didn't sound like you want to build a business.  Is Iva Jewell your baby?
That was the summary of my meeting last Tuesday.  And the feedback was all accurate and I know it.  I have become the evil Stepmother to Iva Jewell because I was scared.   Sales are flat, my savings is gone and on a daily basis I am questioning my sanity for starting Iva Jewell.
I'm not quitting, yes I am scared!  And what the hell I don't have anything to lose, designing is underway for new styles and improvements on the Kingstone Tote.  I added zippers to the Kingston Tote!!!
I'm still scared I don't think that will ever go away I now think of it as fuel to power me forward.  And I love Iva Jewell!!!
 XOXO,
Dionne