Whew its been a minute... more like 3 years!!
Whew its been a minute... more like 3 years!!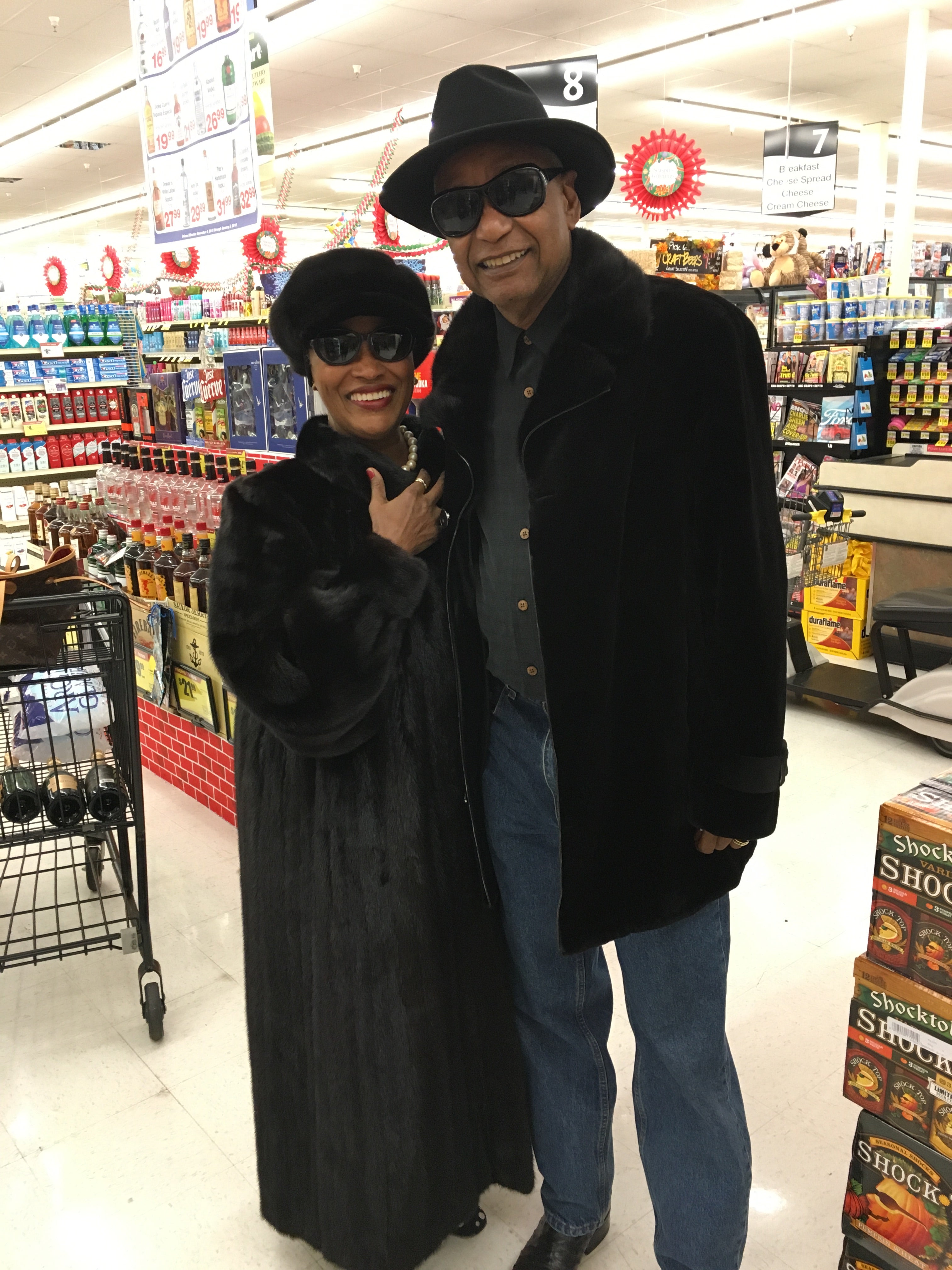 I moved in with my parents in the summer of 2019. I remember that weekend; I packed up my house in Oakland and thought, this was it. I'm leaving the Bay. Something I thought I would never do.

I planned to care for my Mother and help her navigate just having been diagnosed with dementia. The next few months were a blur; my Pops was sicker than we knew, and I spent most of the time caring for him. I lived through nighttime seizures, 2 strokes, and finally, heart failure. I monitored meds, fluids, and food intake; worked with the doctors and nurses who told the family that his heart was weak and he might live another year. He was sent home and placed in hospice care.
I was the person that administered morphine to help him manage his pain and ultimately transition peacefully.

Thinking back to the most brutal week I have ever had. The week of Mother's Day weekend. My Mother was rushed into emergency surgery to remove an intestinal blockage. For the next few days, I spent all my time in the hospital going to the 6th floor - checking on Pops and the 1st floor checking on my Mother. All I knew was that I had to ensure they were covered, protected and only had to heal and not worry about anything.

I had the opportunity to live my values. I focused on my family during this time; Iva Jewell by Dionne is on hold.

This July is one year after my Pops passed—and three years since I worked on Iva Jewell. Two weeks ago, with the encouragement of my Mother, The original Iva Jewell, I started working on Iva Jewell.

Thanks to all my family and friends who have supported me during this time. To everyone that clicked, shared, and liked our post, THANK YOU.

I almost forgot the picture is of my parents. That's what they wore when they picked me up from the airport - matching fur coats.
Mr. and Mrs. Roberts are one of a kind.